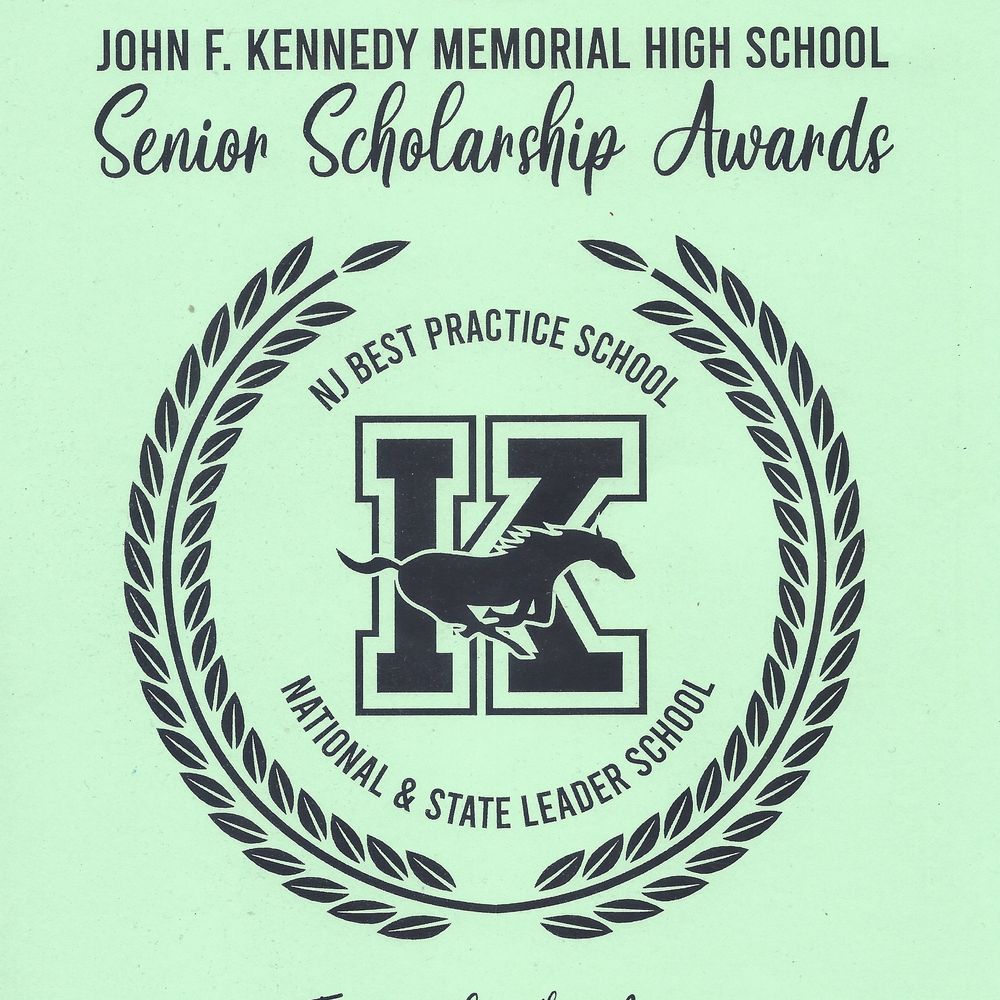 Elizabeth & Michael D. Couch Memorial Award
I had the honor to receive this award for my demonstrated compassion, sense of humor, and contribution of time and effort on behalf of my school and community.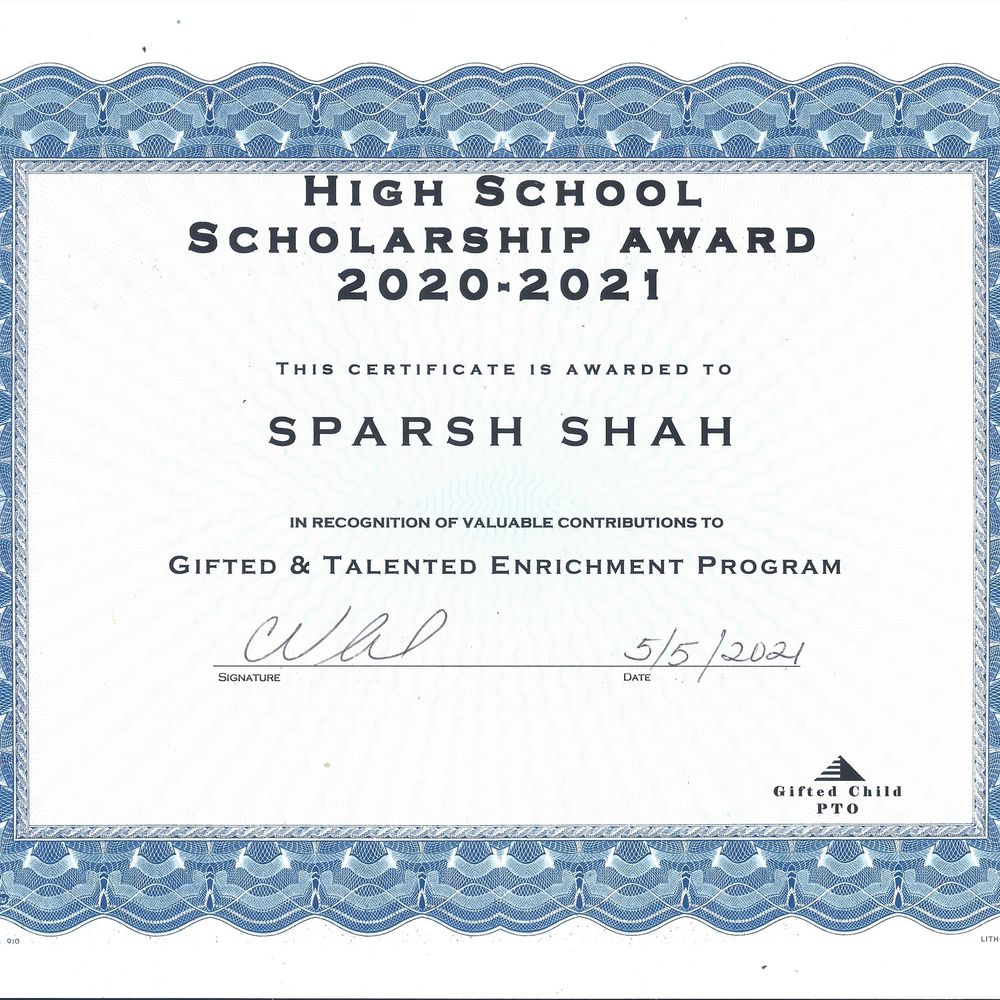 High School Scholarship Award 2020-2021
from Gifted & Talented enrichment program
I had the honor to receive this award from The Gifted Child PTO for being one of the most talented seniors in the high school and who embody the spirit of the program.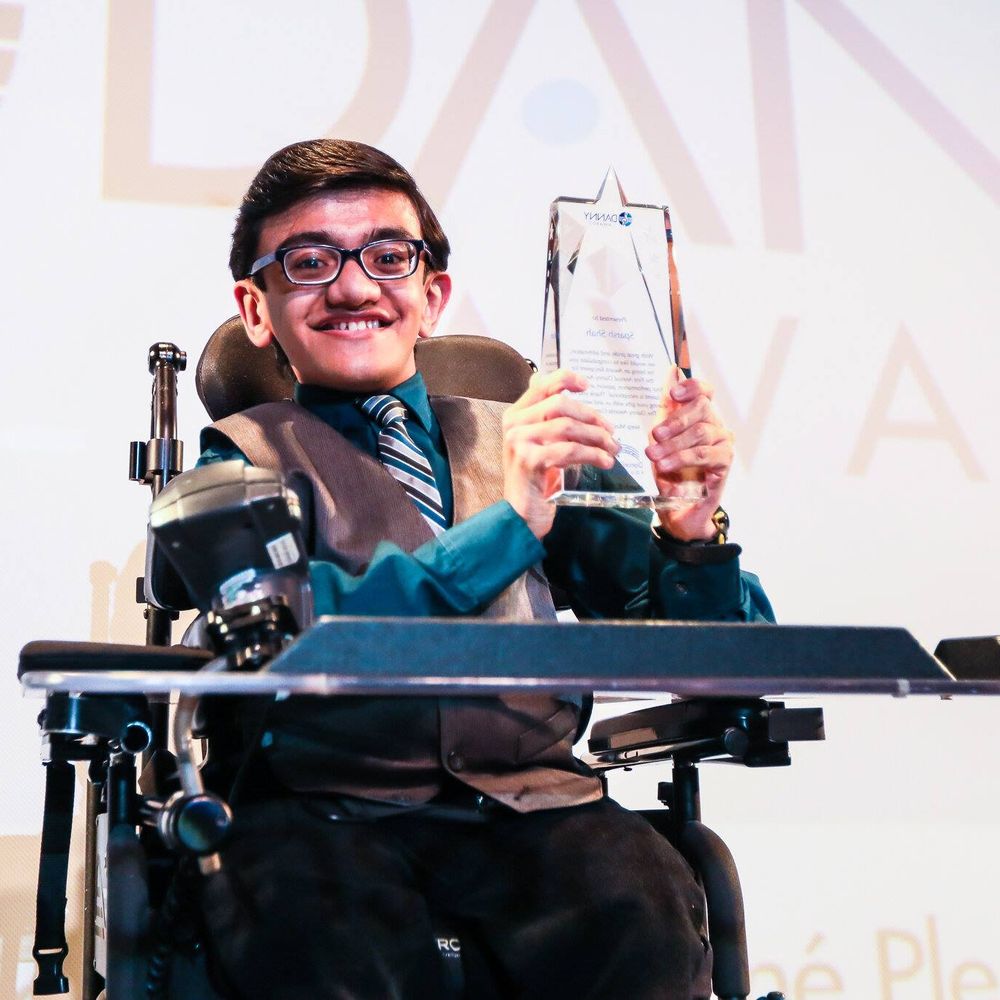 Danny Award
from Daniel's Music Foundation
Music is the supreme art: the blind can see it, the deaf can feel it, it rejuvenates the lame, calms the mentally unstable, and it is the secret weapon of every revolution and all education throughout the world! - Sparsh
I had the pleasure to receive the Danny Award from Daniel's Music Foundation at Symphony Space in NYC!
Thank you PIX 11 for this awesome TV coverage. Special thanks to the Trush family for all the amazing work you all do!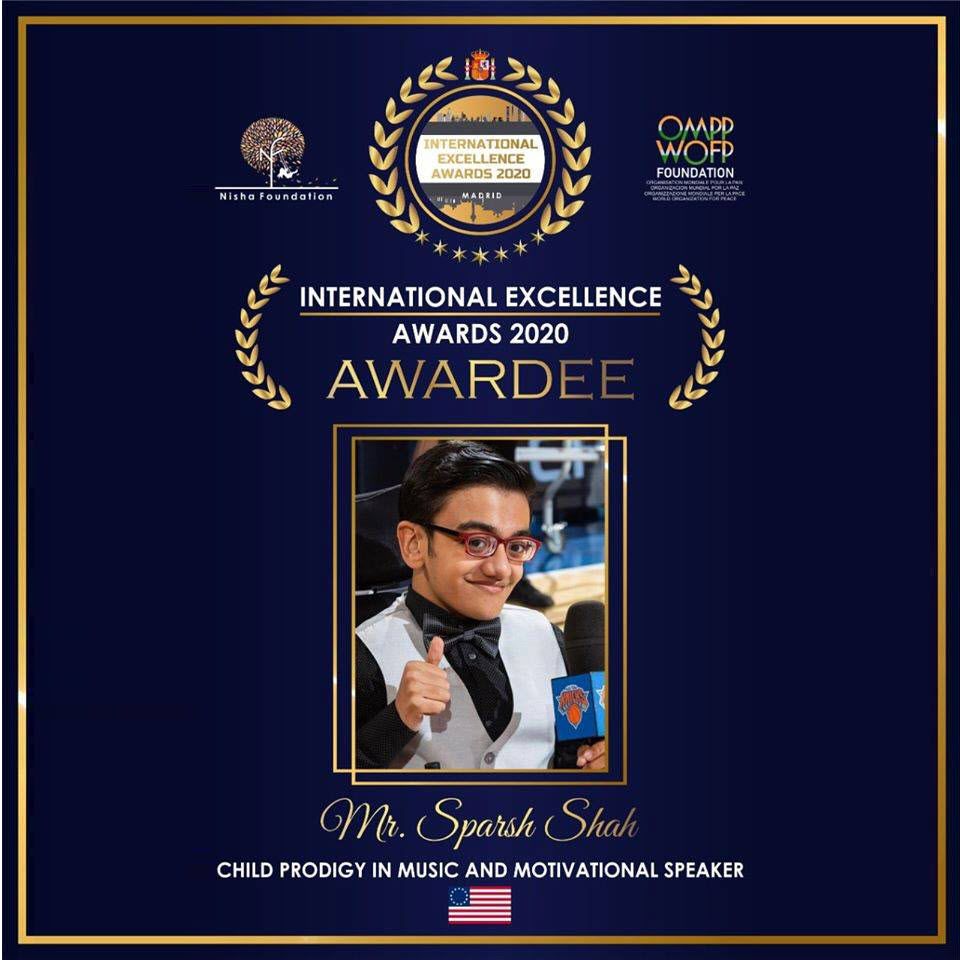 International Excellence Awards 2020
by Organisation Mondiale Pour La Paix / The World Organization For Peace (OMPP/WOFP)
Excellence is the combination of your attitude, talent and grit ~ Sparsh

I am so happy to share that I was given the prestigious "International Excellence Award 2020" by Organisation Mondiale Pour La Paix / The World Organization For Peace (OMPP/WOFP) in Madrid, Spain. Special thanks to @nishafoundations for nominating me for this honor.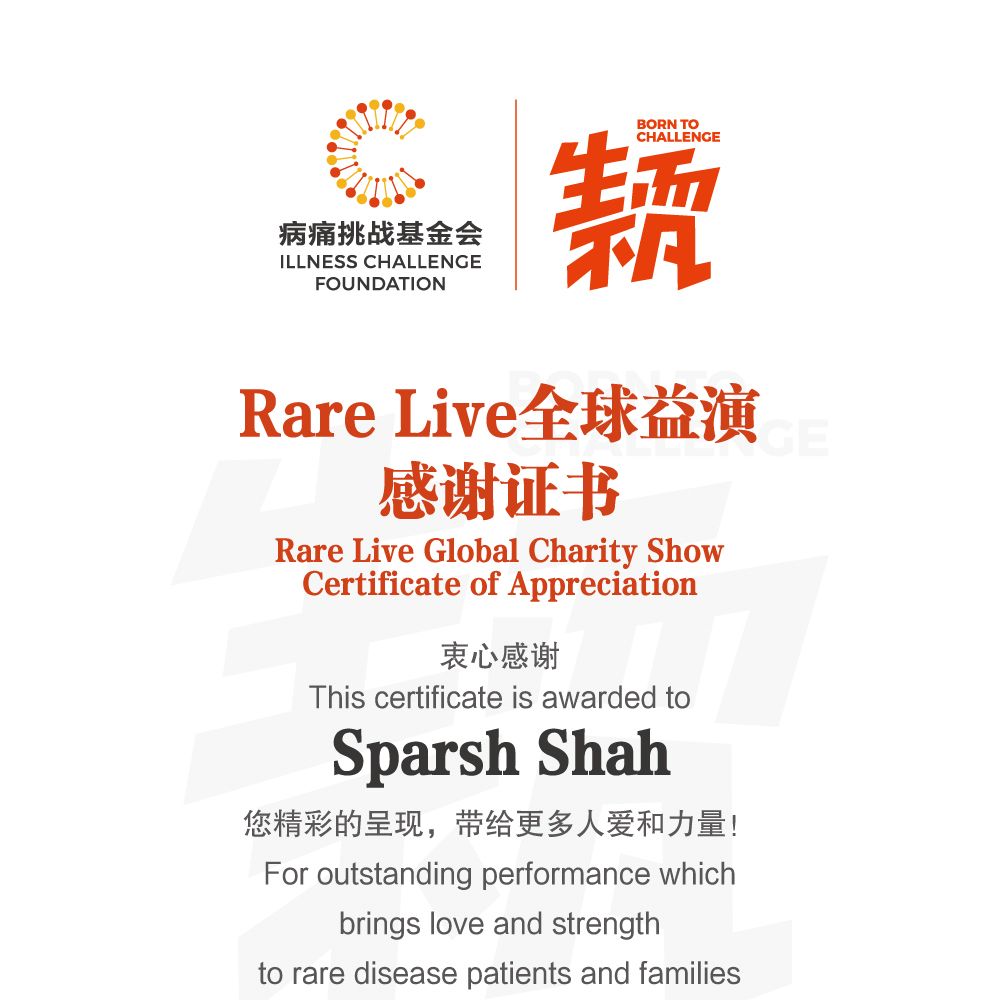 Certificate of Appreciation
THE ILLNESS CHALLENGE FOUNDATION, CHINA
I received this award for performing for the RARE LIVE charity show. They expressed their appreciation and gratitude with this certificate. We had an opportunity to show the voices and lives of rare to the world together.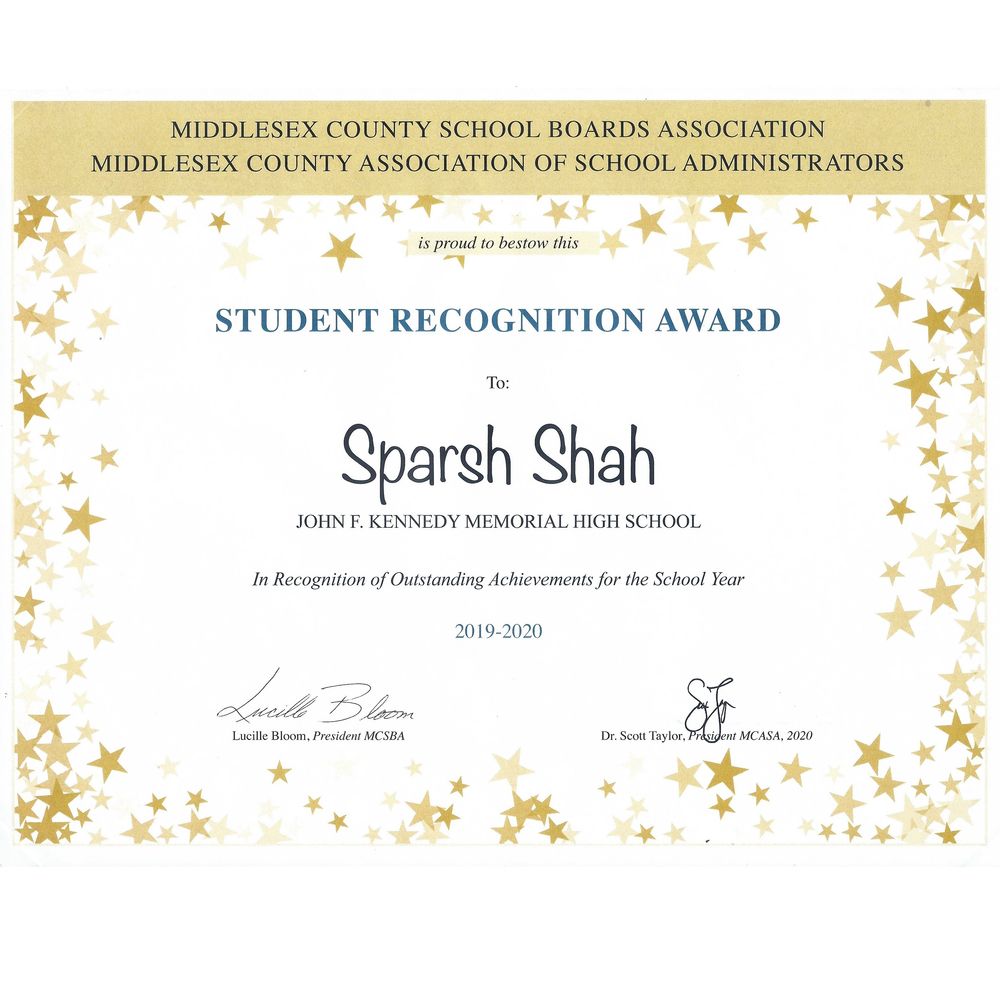 Student Recognition Award
From Middlesex County School Boards Association and the Middlesex County Association of School Administrators
I am glad to receive this award for "those students who distinguish themselves in unique ways, who model good citizenship, or possess a spirit that inspires others."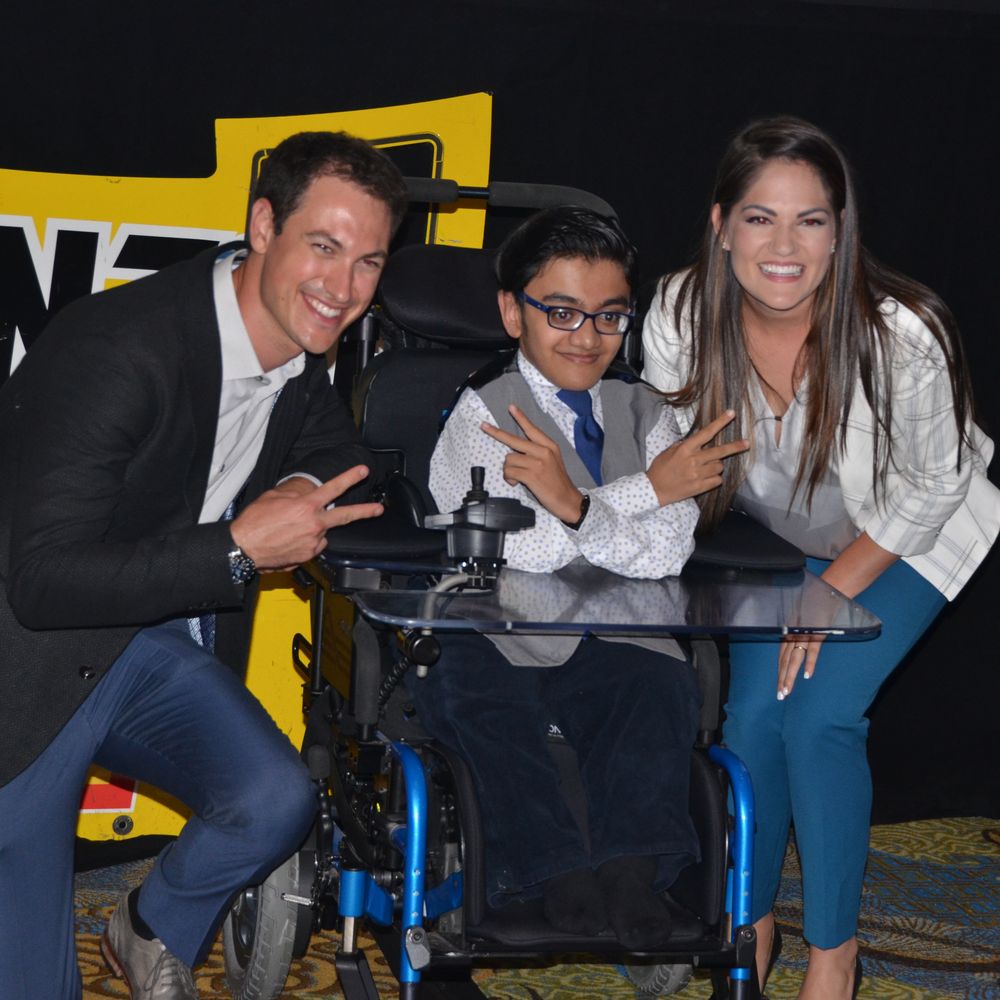 JL Kids Crew Award
by Joey Logano Foundation
I was honored to be be selected as a #JLKidsCrew by Joey Logano Foundation and we had a great time spending the day with Mr Joey Logano, his lovely family and his entire crew at NASCAR Pocono Raceway. This became a life time memory! Please share these life time memories and the noble cause to support the kids to give them 2nd chances! Thank you Mr. Joey Logano and Joe Logano Foundation!
 
#HelpOthers #Charity #Philanthropy #DoGoodToOthers #Inspiration #Motivation #DreamBig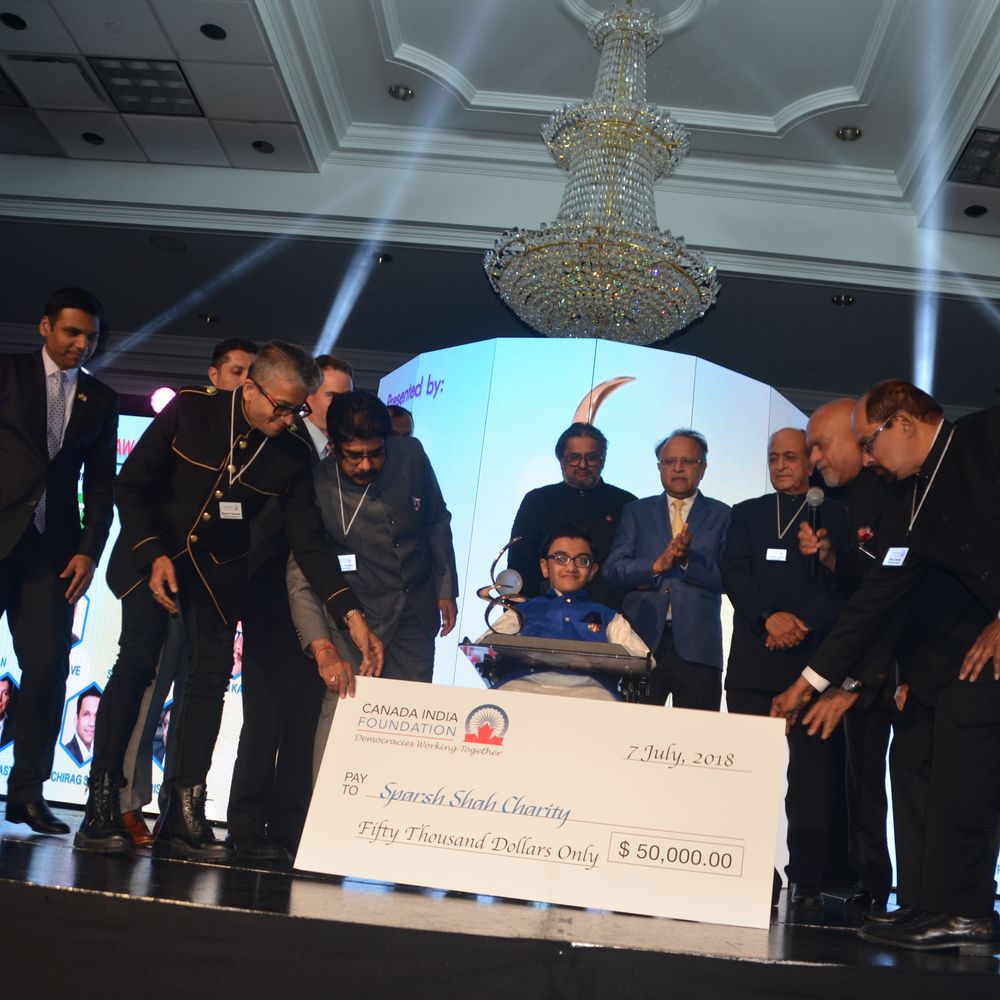 Global Indian Award
By Canada India Foundation (CIF)
Canada India Foundation is a premier, public policy organization, since 2007, working to enhance Canada-India bilateral relations as well as encourage and promote deserving Indo Canadians in the political processes of Canada. To further these objectives, they organize several events, forums, summits and this annual awards gala. They honor one prominent person for our prestigious Global Indian award, who has made enormous contributions in enhancing India's image globally and has made all of us proud of our Indian Heritage.
Past recipients of CIF Global Indian Award include Mr. Ratan Tata, Mr. N R Narayan Murthy, Mr. Tulsi Tanti, Mr. Deepak Chopra, Ramdev Baba and Dr. Subhash Chandra.
Award wishes from Prime Minister of Canada
Award News Story by SouthAsianDaily.com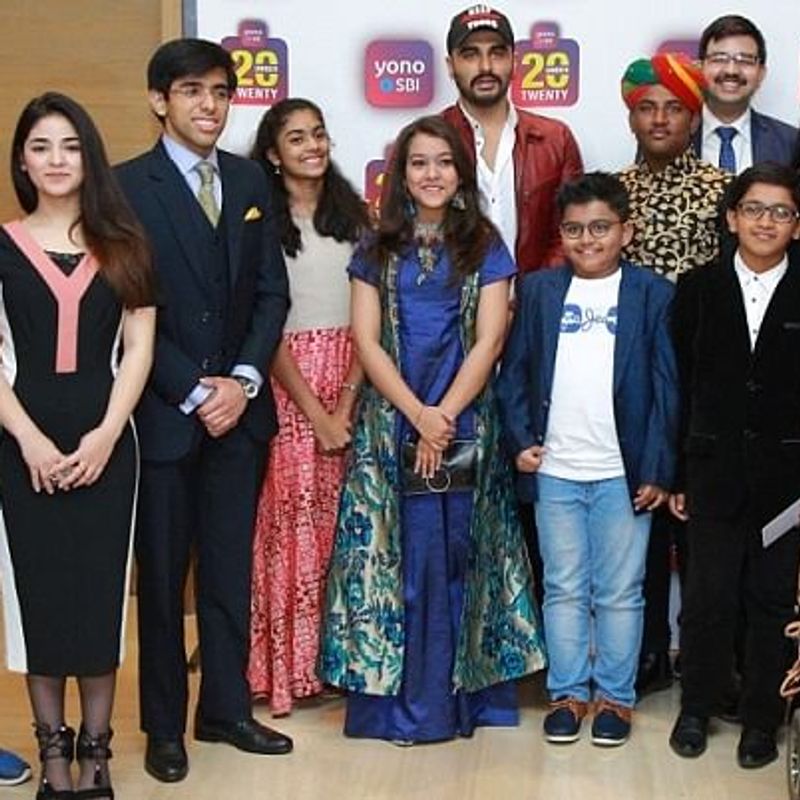 20 Under 20 Global Indian-Male Award
By YONO SBI
Thank you jury members of State Bank of India's YONO SBI 20 Under 20 for nominating me for the prestigious "Global Indian - Male" award and everyone who voted for me from all over the world to enable me to win this award. Thanks to my parents & grandparents for their perennial love/support and raising me the kid I am today. Finally, thank you God for shinning your light through me

Award Acceptance Speech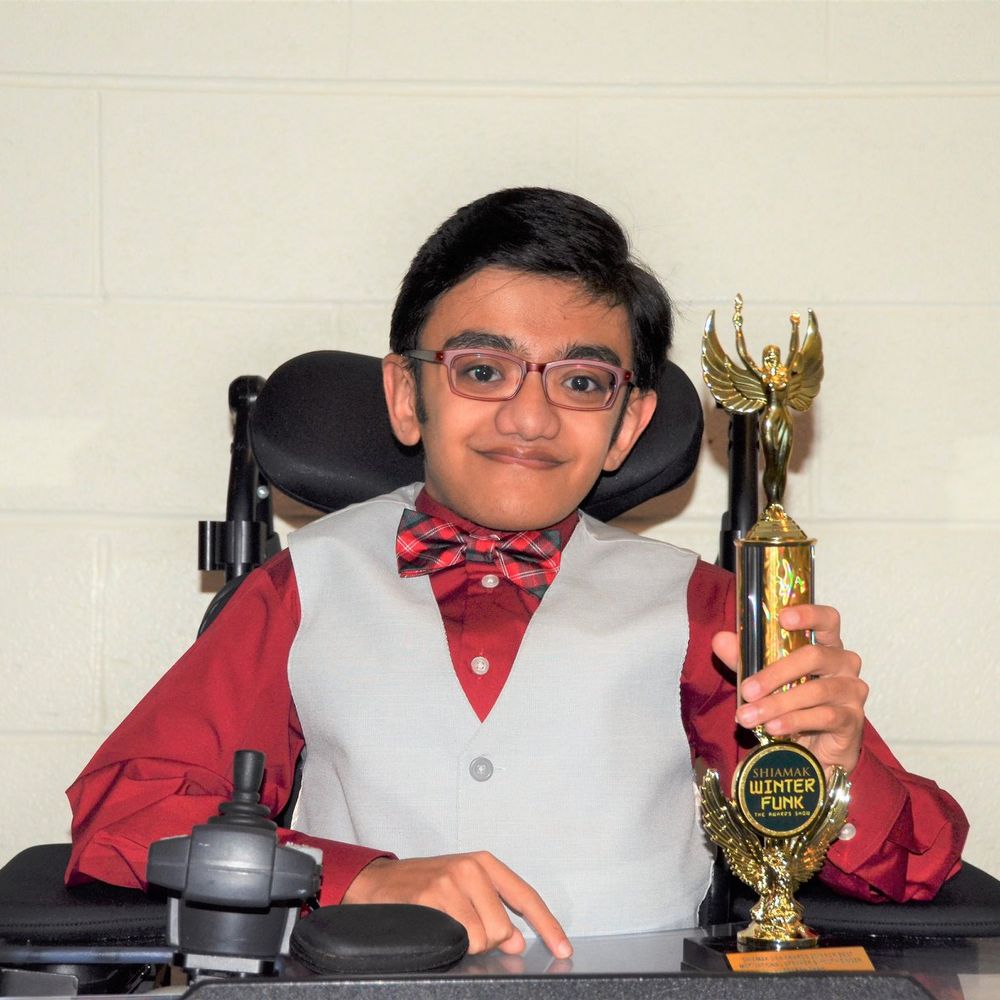 Best Motivational Speaker & Youth Singer Award
By Shiamak USA
Have feet, will dance; Have wheels, will role; Have light, will shine! I had the honor to receive the Best Motivational Speaker & Youth Singer award by SHIAMAK USA at Winter Funk-The Awards Show